Ms. DeAngelo`s Science Classes
Welcome back Califon for the 2018-2019 School Year!
We have lots of updates to the science program this year so please stay tuned!
Ms. DeAngelo's email: adeangelo@califonschools.org
Please see my page for weekly and daily updates to Middle School Science and STEM programs.
Middle School Science updates:
All middle school students have a quiz on Scientific Inquiry this Friday 9/14. They should use their notes and homework on the topic to help them study.
6th:
7th:
8th:
All about STE(A)M-
The goal STEM or STE(A)M education is to integrate Science, Technology, Engineering, Arts, and Math to change the way students think, approach ideas, solve problems, research, plan and execute a design process. This process will engage your students to develop essential life skills to prepare them to be globally aware and responsible citizens.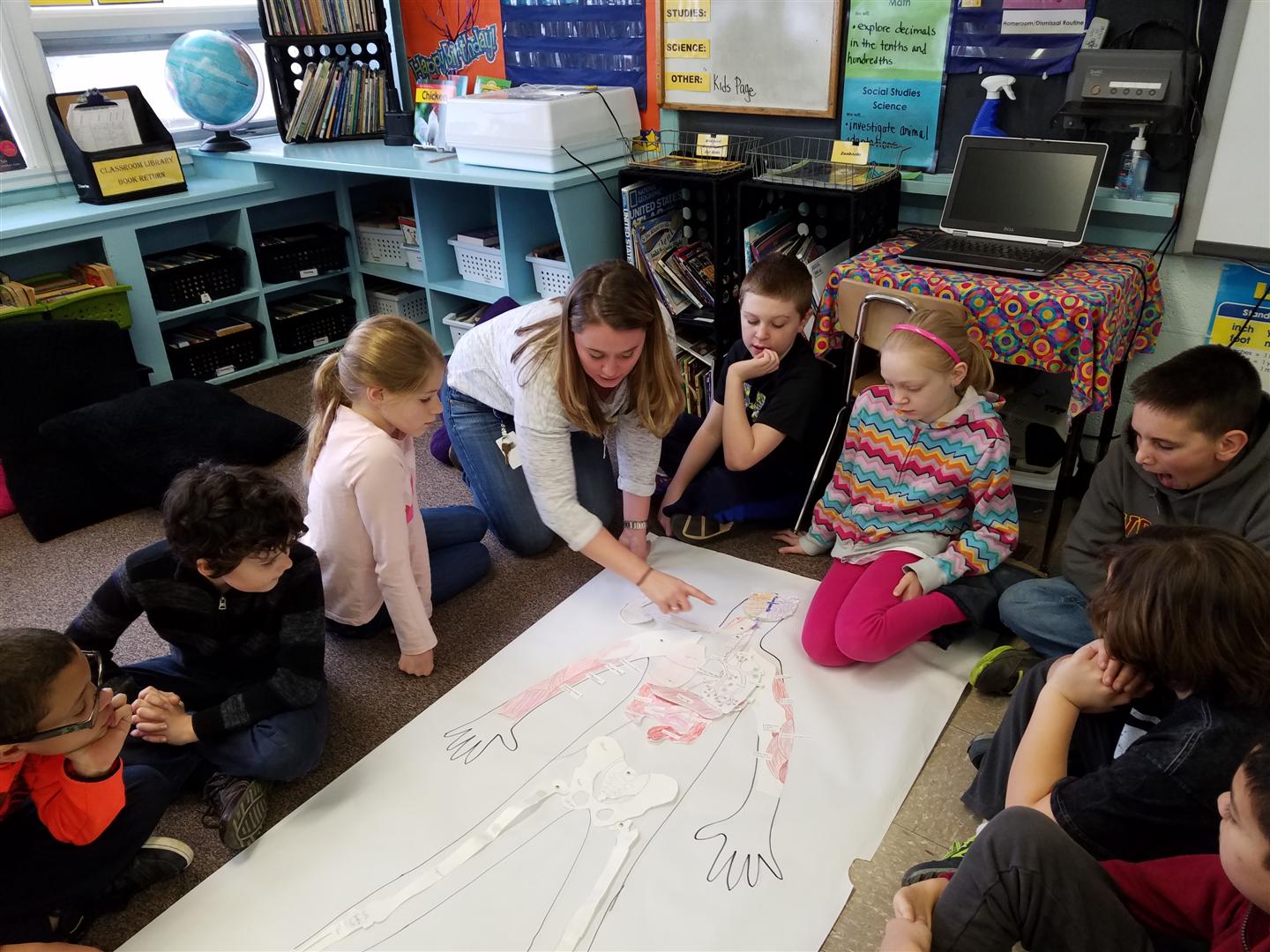 Please check out my STEM section to see descriptions of the various activites that your students have participated in!