Ms. DeAngelo`s Science Classes
Ms. DeAngelo's email: adeangelo@califonschools.org
Please see my page for weekly and daily updates to Middle School Science and STEM programs.
Middle School Science updates:
6th: The sixth grade is completing their unit on interdependent relationships in ecosystems with a quiz on Thursday 1/17, please review the materials online.
7th: The seventh grade is finishing their unit on conservation of mass with a quiz on Tuesday 1/15. We will then move onto thermal energy.
8th: The eighth grade has a visitor this Tuesday from Solar Sprints to introduce our long-term solar car project. We will also be finishing our unit on artificial selection with a quiz this Wednesday, following by an end of unit project.
All about STE(A)M-
The goal STEM or STE(A)M education is to integrate Science, Technology, Engineering, Arts, and Math to change the way students think, approach ideas, solve problems, research, plan and execute a design process. This process will engage your students to develop essential life skills to prepare them to be globally aware and responsible citizens.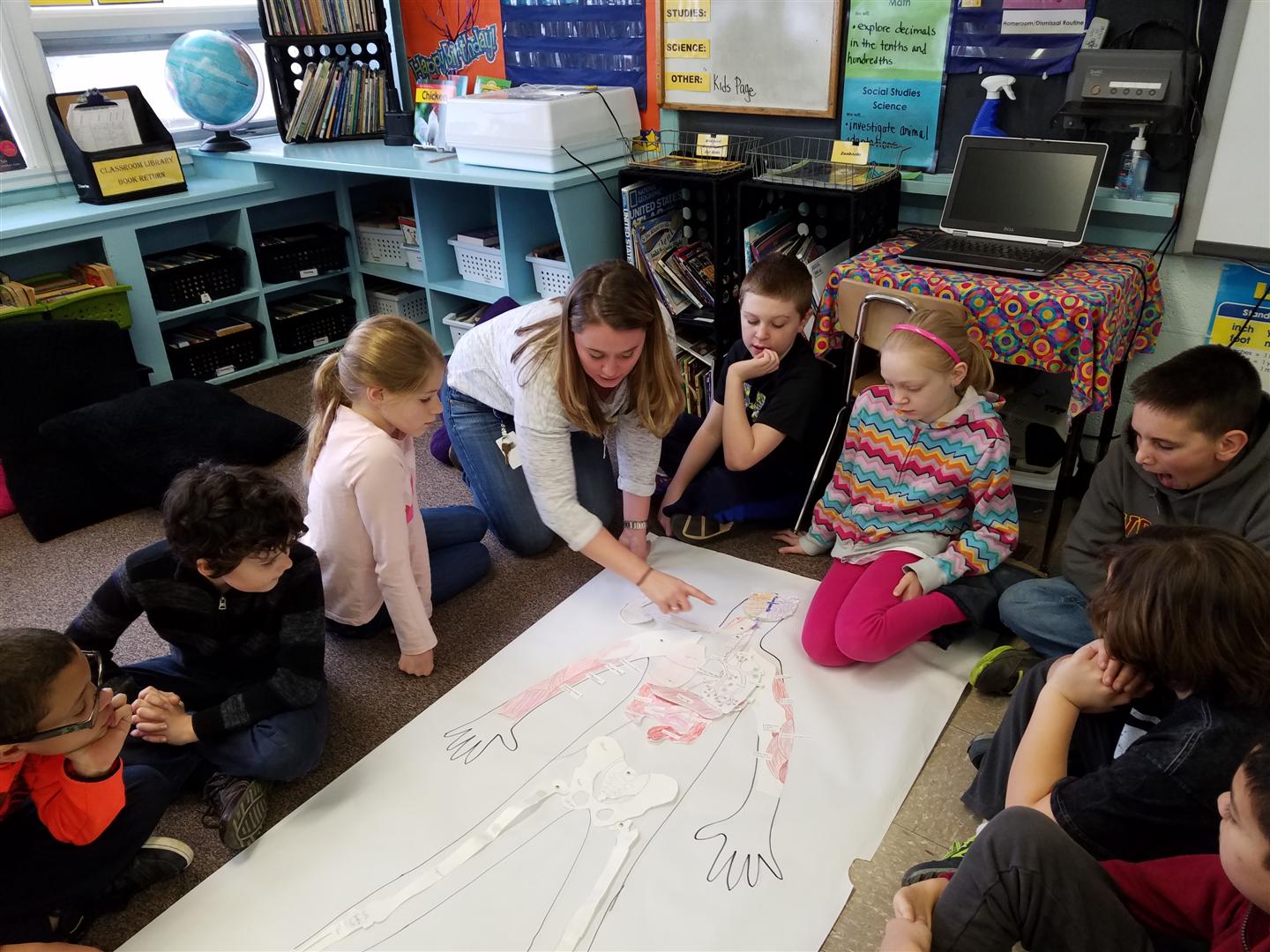 Please check out my STEM section to see descriptions of the various activites that your students have participated in!