Ms. DeAngelo`s Science Classes
Ms. DeAngelo's email: adeangelo@califonschools.org
Please see my page for weekly and daily updates to Middle School Science and STEM programs.
Middle School Science updates:
6th: The sixth grade is learning about the flow of energy among food webs in an ecosystem.
7th: The seventh grade is learning about thermal energy and its tranfer to objects.
8th: The eighth grade is finishing their unit on natural and artificial selection with a persuasive argument piece. Students will choose a plant to crossbreed corn with based on research and evidence.
Our Students enjoyed a "salad day" using lettuce grown in class.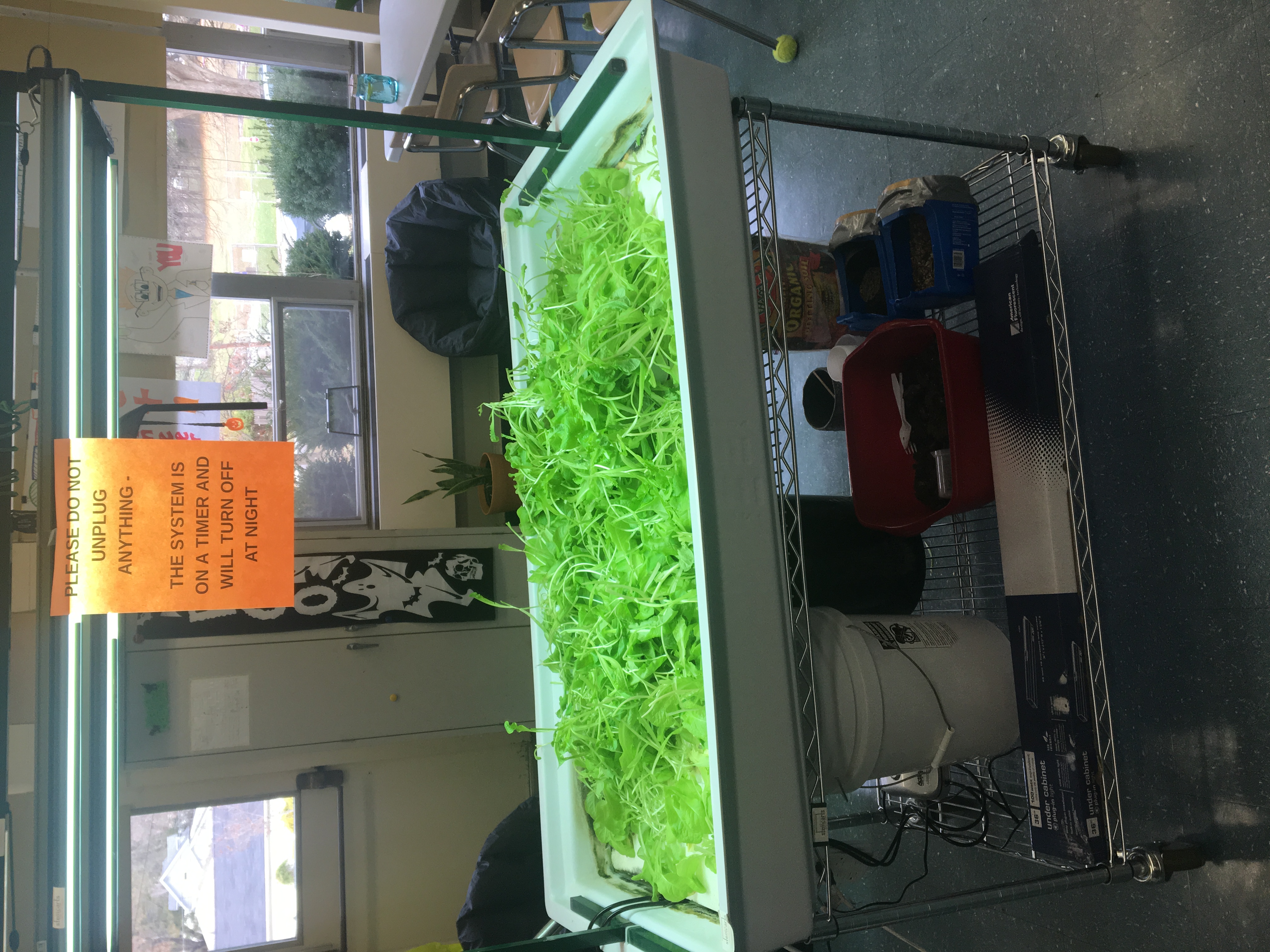 For daily STE(A)M updates, please look to your child's SeeSaw account!
All about STE(A)M-
The goal STEM or STE(A)M education is to integrate Science, Technology, Engineering, Arts, and Math to change the way students think, approach ideas, solve problems, research, plan and execute a design process. This process will engage your students to develop essential life skills to prepare them to be globally aware and responsible citizens.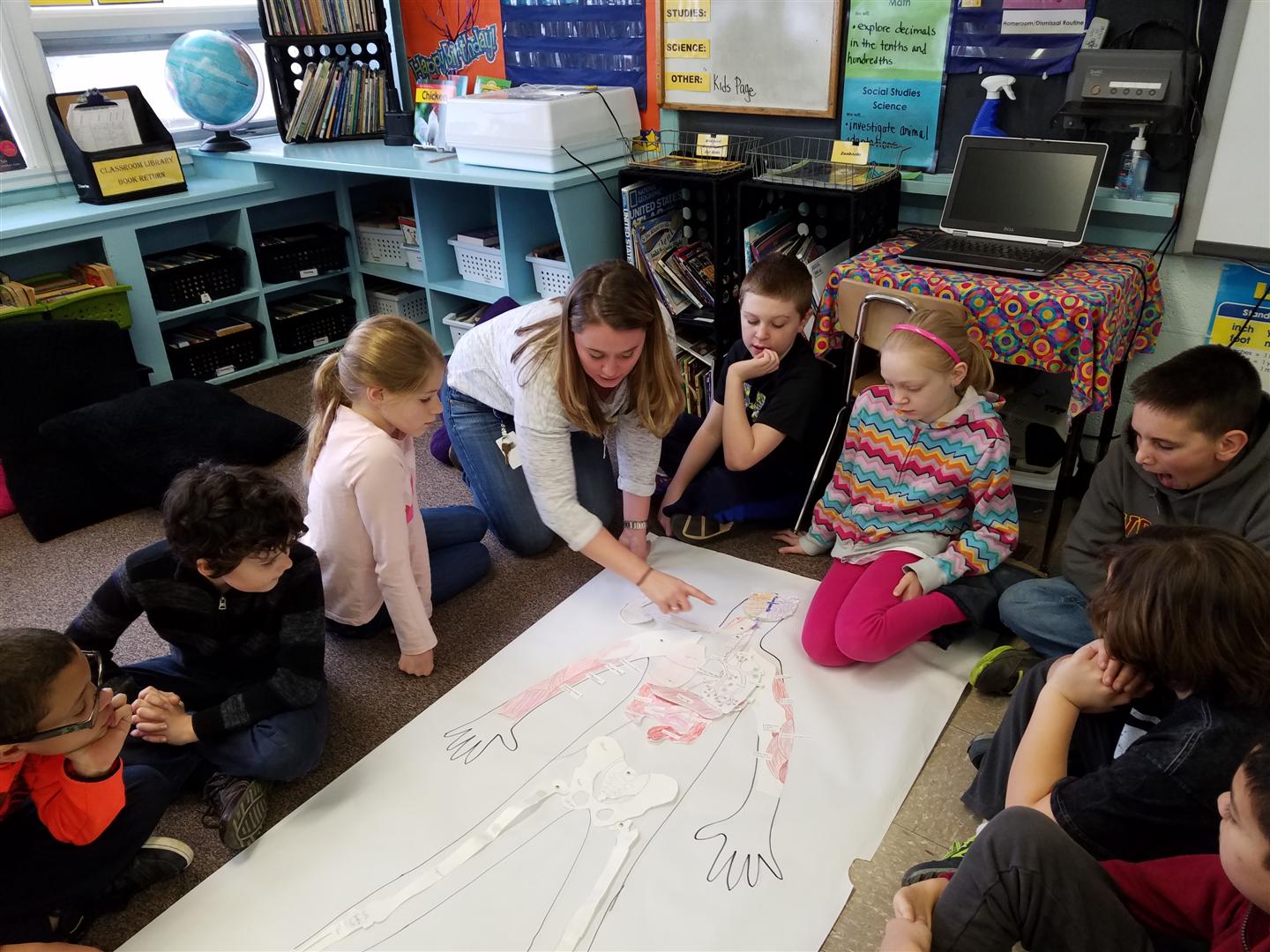 Please check out my STEM section to see descriptions of the various activites that your students have participated in!