Ms. DeAngelo`s Science Classes
Ms. DeAngelo's email: adeangelo@califonschools.org
Please see my page for weekly and daily updates to Middle School Science and STEM programs.
Middle School Science updates:
6th: The sixth grade class moving on to competition in ecosystems.
7th: The seventh grade is moving on to chemical reactions and what evidence is used to show them.
8th: The eighth grade is working on a digital lab about evolution. They will complete 6 "missions" throughout the week, they must finish the missions for homework if not one in class.
All about STE(A)M-
The goal STEM or STE(A)M education is to integrate Science, Technology, Engineering, Arts, and Math to change the way students think, approach ideas, solve problems, research, plan and execute a design process. This process will engage your students to develop essential life skills to prepare them to be globally aware and responsible citizens.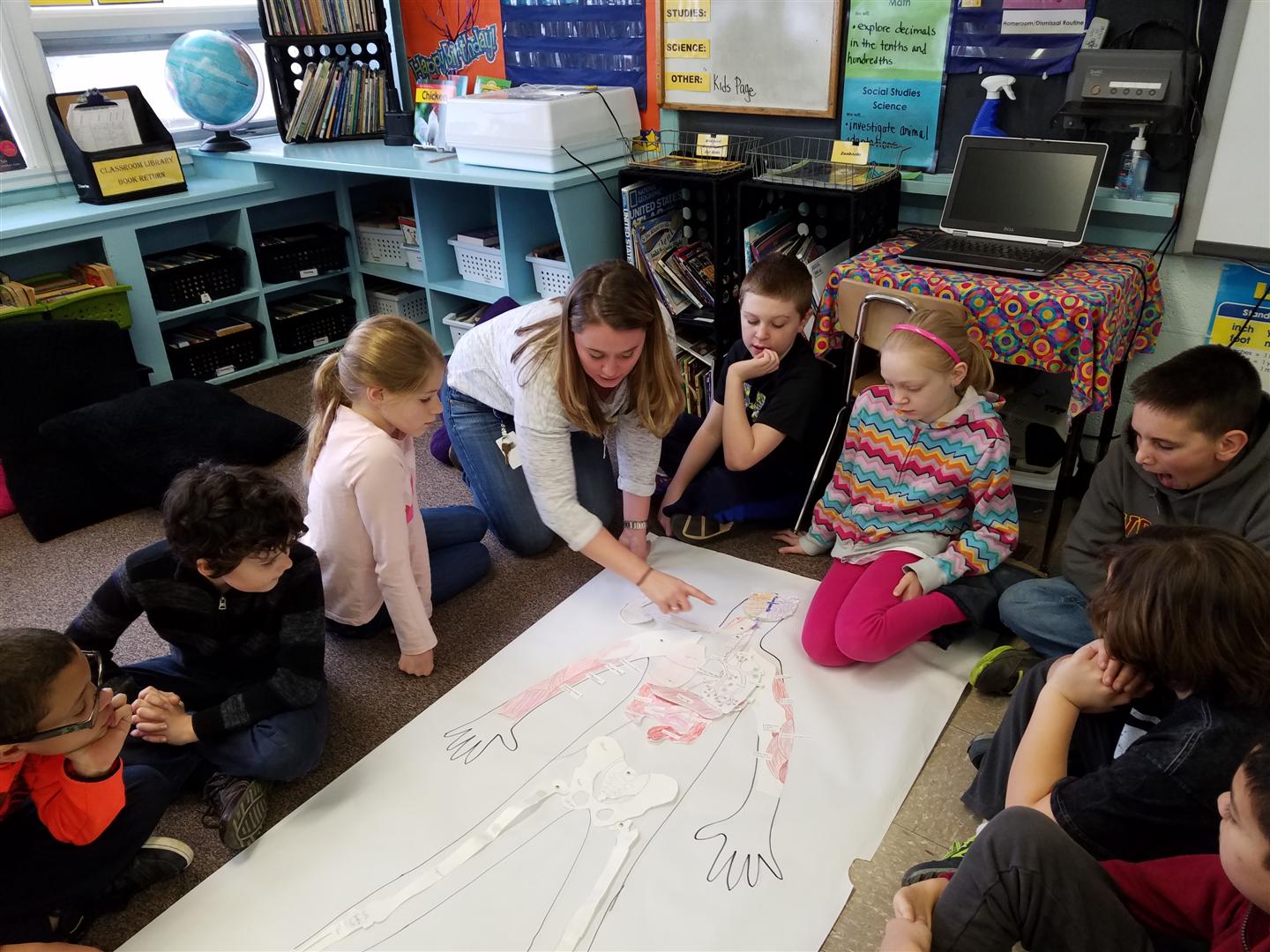 Please check out my STEM section to see descriptions of the various activites that your students have participated in!