It is with great honor that Califon School is acknowledged in assisting Lesley Morrow, Kenneth Kunz, and Maureen Hall in their book Breaking Through the Language Arts Block.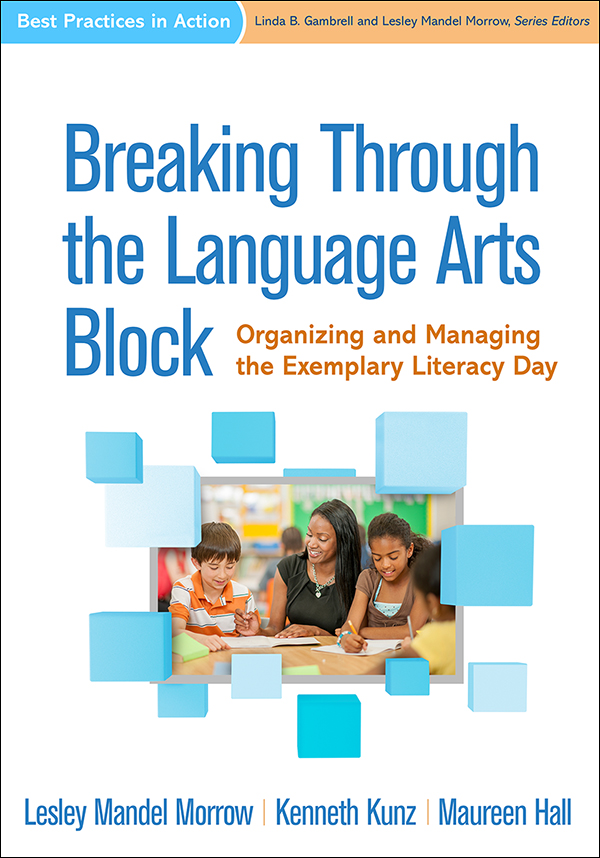 Dr. Kunz and Dr. Hall spent a great deal of time working with teachers not only sharing literacy best practices but learning from many staff members at Califon as part of the district's Rutgers Literacy Program Initiative.
In the acknowledgement section of their book it states: "a special thank you is in order for the Califon Public School, in New Jersey, a small school with a big heart and a commitment to ongoing literacy professional development. Mr. Daniel Patton and Mr. Jason Kornegay are administrators who shine as literacy leaders." Furthermore, many teachers were identified at Califon as literacy leaders who "opened their classroom doors to share literacy best practices."
Way to go Califon!